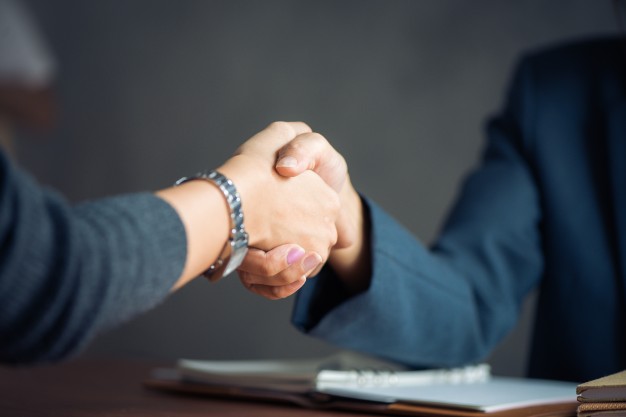 Don't worry, you're in safe hands.
Care Global Consulting Ltd (CGC) is a professional consulting firm specializing in Education, Engineering, Empowerment and other services through our highly qualified and skilled staffs. Established in 2013, CGC is registered with CAC registration number – 1194537. Currently, CGC has 6 board members comprising of two Engineers with M.Eng and B.Eng / Corens respectively; M.Ed; MSc Economics; BSc. Business Administration and MSc. Applied Public Health from an International university. CGC currently has nine member staff in her team and recruiting more hands on the job. We work with qualified and professionally certified educationists and engineers. CGC has four different departments based on the type of services rendered.
Strategic Corporate Mandate.
We bridge the gap between prospective applicants and reputable international Colleges, Polytechnics and Universities across the world.
We combine integrity, transparency and professionalism to solve clients' puzzles and give optimum value for their invested trust.
We are united in a persistent pursuit to deliver unparalleled solutions that surpass our clients' expectations.
Our Value Propositions
Benefits
Some of the benefits you stand to gain when applying through Care Global Consulting includes:
*Access to a variety of university.
*Access to standard and affordable schools/universities based on choice and budget.
*Access to office facilities such as internet, scanner, photocopier, printer, convenience, Guidance for accessing scholarships, work placement, settling in and how to stand out.
*Timely admission /offer for prospective students.
*One-on-one guidance and counselling based on your needs.
*Over 99% visa application success rate.
*Continuous support until success is achieved.
*Continuous guidance, counselling, and support long after resumption and till the end of course.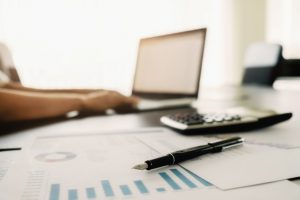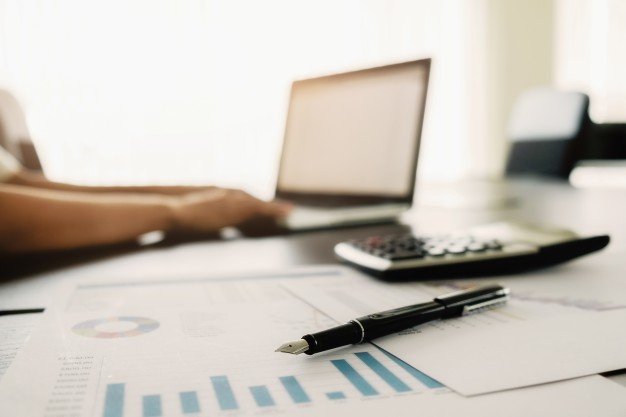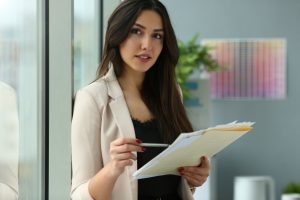 OUR PARTNERED UNIVERSITIES / SCHOOLS / INSTITUTIONS