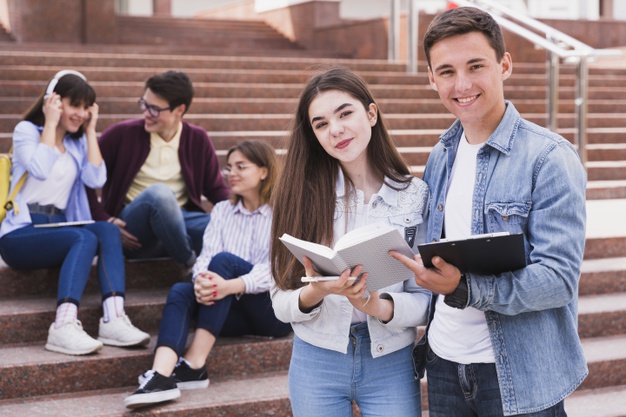 STUDENT GUARDIANSHIP
At Care Global Consult Ltd, we understand how difficult it can be for a student to live and study in another country or far away from home. It can also be just as difficult for parents, knowing that their ward is going to be living far away from home support.
However, you can be rest assured that by choosing Care Global Consult Ltd (CGC) service, your ward is in safe and competent hands and will be provided with alternative best comfort and support structure away from home.
We care about our students' welfare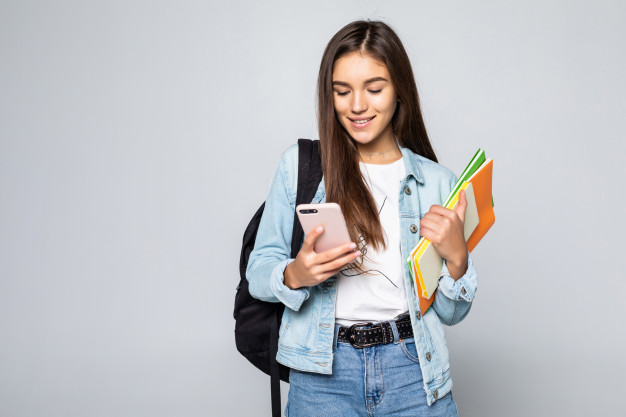 We care about education performance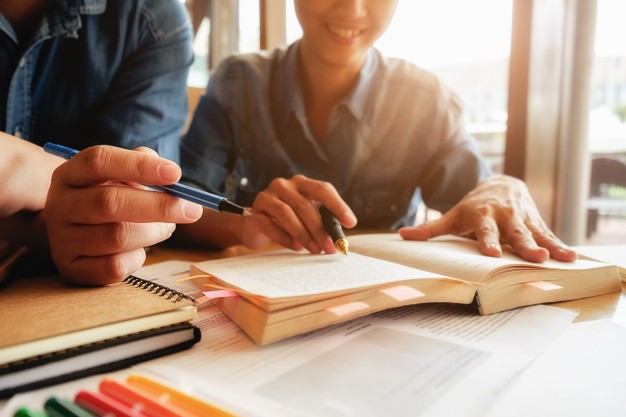 We care about progression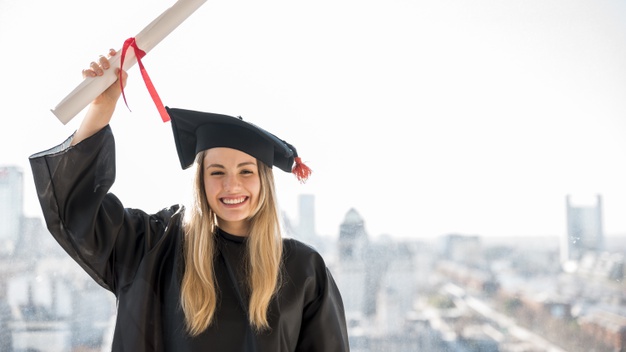 Start your application today and secure admission into any of our partner colleges and universities in the UK, USA, Canada, Ireland, Australia, Switzerland, Cyprus, China, Dubai, Georgia, Russia, Ukraine, Belarus, Mauritius etc., for different start dates by completing the online University Application Form.