CAREER PATHWAY CONSULTING
By administering specialised tools, we successfully help individuals determine their possible career pathways, based on personality traits and other factors.
We explore individual skills and strengths, consider education levels and give advice about continuing education and changing global career trends. We also determine interests and personality type suitable for an increasingly dynamic, highly competitive and technology-driven modern career world.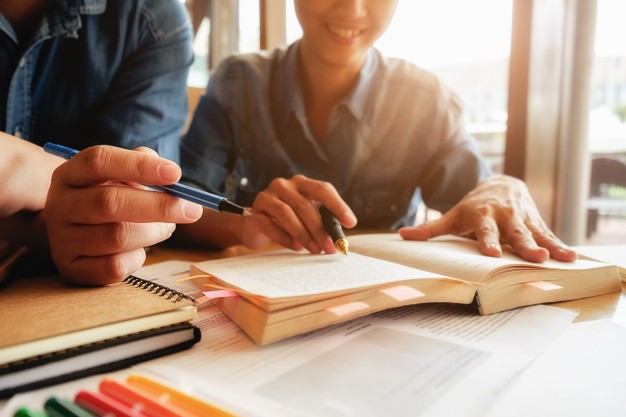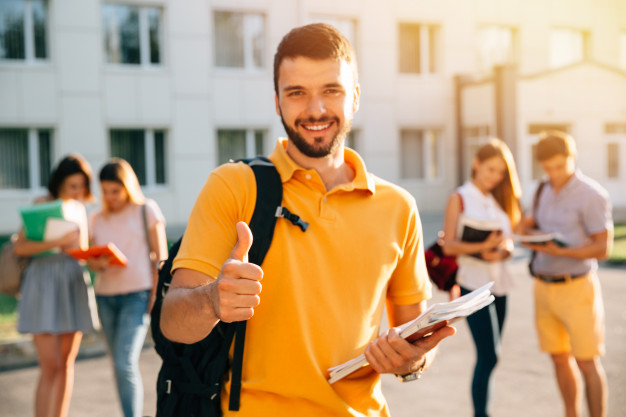 We cover but are not restricted to the following areas during any of our career pathway counselling session:
Particular skills or talents in which careers they might be useful.
The educational commitment required of various careers.
The potential earnings of various careers.
The necessary skills/education for a desired career path.
The daily working environment. Some people enjoy working in an office, while others might be more successful in a fast-paced or outdoor environment.
The opportunities for change or advancement in a particular career. Some careers are more flexible than others. Other careers or education paths might also allow more mobility between positions in a given field.
The changing global career development trends etc.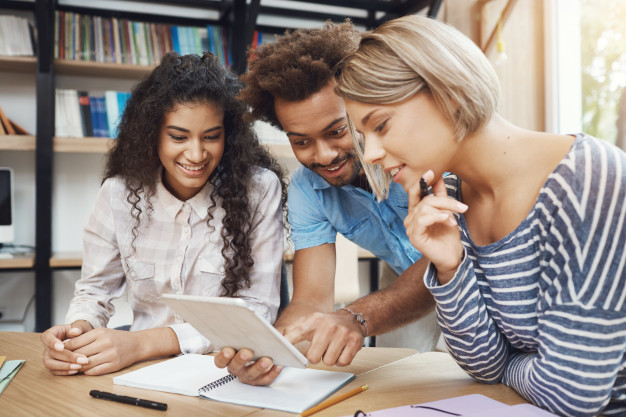 Start your application today and secure admission into any of our partner colleges and universities in the UK, USA, Canada, Ireland, Australia, Switzerland, Cyprus, China, Dubai, Georgia, Russia, Ukraine, Belarus, Mauritius etc., for different start dates by completing the online University Application Form.